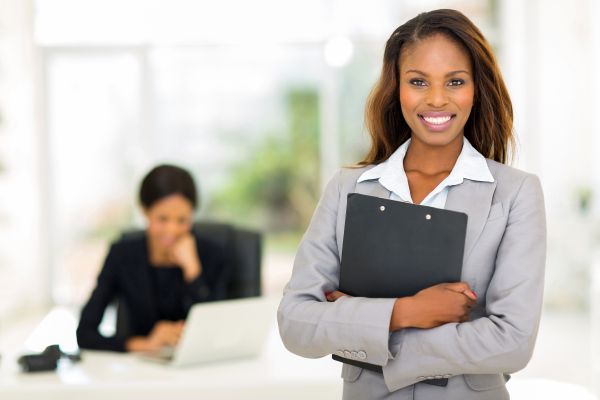 Dental practice consultants are dentistry professionals that go beyond caring for oral health. Often, many consultants begin as regular dentists before advancing their skills to provide more services to other dentists as consultants. Beyond conventional dental training, consultants earn an MBA or have extensive training in business administration and management. This article covers reasons to consider utilizing services from a dental practice consultant.
Why consider a dental practice consultant?
The primary function of a dental consultant is to simplify the work of the dentist. They accomplish this by providing important information required to run a dentistry practice. This includes information related to finances, human resources, equipment purchases and marketing. Consultants in dentistry may also train dentists, if necessary. They are the people dentists contact when starting their dental practice.
Also, a dentist may need a dental practice consultant when rebranding or expanding their practice. Most of the consultant's duties deal with advising, monitoring and reviewing the progress of the business. The following are some reasons to hire a dental consultant.
Professional perspective
Sometimes, a fresh eye can be the key to analyzing a situation. Operating a dental practice requires a lot. While reviewing things internally, it may be hard to figure out the underlying issues and maintain business operations. The dental practice consultant can provide an external professional look into the direction of the business. It is highly effective for identifying loopholes and errors that might have negative impacts on the practice.
Reinforce positive culture
Business culture is important for success. A business needs a united front to operate, and this applies to dental practices too. Dentists need to be leaders and managers while functioning as dental health providers if they want their dental practice to succeed. The dental consultant can establish a positive culture that puts the workforce in synergy and ensures every worker is dedicated to achieving the goals of the dental practice.
Stop lagging and stagnation
Regardless of how excellent a dentist is, it takes more than dentistry skill to run a business. It goes beyond providing the best services; other factors must be considered or else the practice will lag. In this case, a dental consultant is qualified to give actionable insight that will revive the business and make it thrive. The dentist will get needed financial analyses, administrative services and proper management that will allow them to run their practice efficiently.
Business tools
Consultants dedicate many hours to getting education and experience that make them highly effective in dental practice management. This means they have the right tools for setting goals, building teams and handling finances, among others things, to enable the growth of the dental practice. Essentially, dentists need a dental practice consultant to access the tools they need for business success.
In conclusion
A dental practice consultant can get the energy ball rolling in a business. The dental staff can go from being just employees to collaborating as a team. Having an outside party with experience and expertise can provide the motivation needed by dental practices. This mostly involves building relationships among teams and helping them understand their tasks and roles.
You can find more information here: https://nickersonconsulting.com or call Nickerson Consulting at (818) 483-9061 to schedule a call with us.
Check out what others are saying about our services on Yelp: Read our Yelp reviews.
---
Related Posts
June 9, 2021
Deciding to use a dental consultant to improve one or more areas in a dental practice is something that many dentists are choosing to do nowadays, especially when it comes to …