Retreats Palm Desert and Southern CA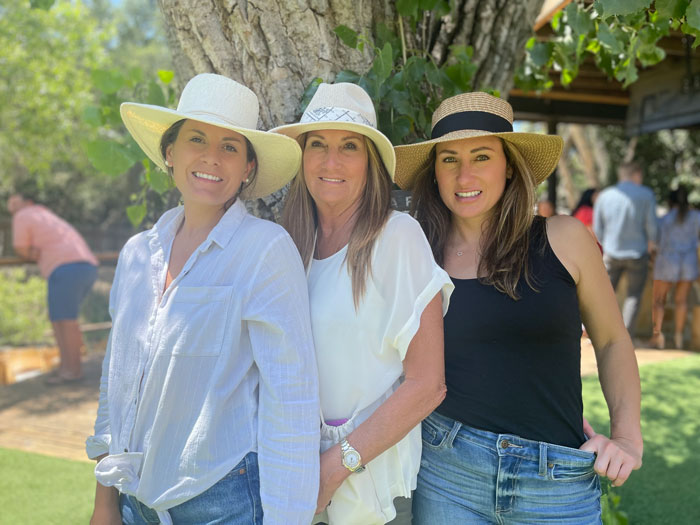 A retreat is the perfect opportunity to develop that bond between doctor and team!
What a retreat can do for your practice:
Strengthens team member's relationships
Develop levels of communication
Allows you to monitor how your team works together in a different atmosphere
Opens up a different level of understanding and appreciation for one another
Create new goals for the team and practice
Plan For Success
Planning a team building retreat is a great technique that's fun and more importantly, successful. From enlightening your team's difficulties to increasing levels of communication, there's a whole multitude of great benefits that are helpful for any team.
Remember to have fun and create an experience that your team will never forget!
Ideas for retreats:
Escape Rooms (search in your area)
Adventure Outdoor Park (Vista Lago Adventure or Zip Lining)
Paint Party
Office Trivia (Jeopardy Game and have some fun prizes!!)
All girl practice- Spa day with a team meeting for lunch
You can thank us later!