Meet Our Team


Our team is dedicated to bring you the best experience. We work hard to make sure all of our clients are meeting their goals and thriving in their practices. We want to be there not just for the doctors but for the whole team as well. We love sharing our experiences with all of you and help your practices grow.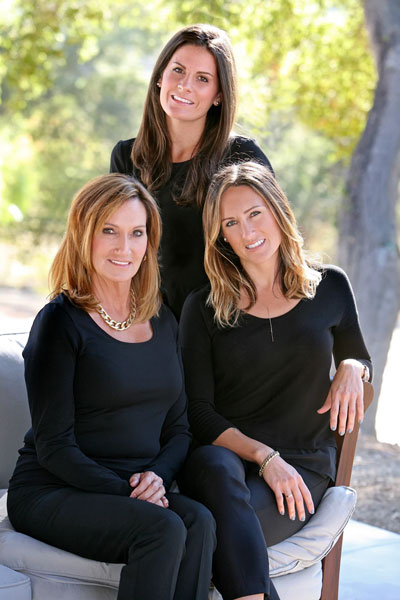 ---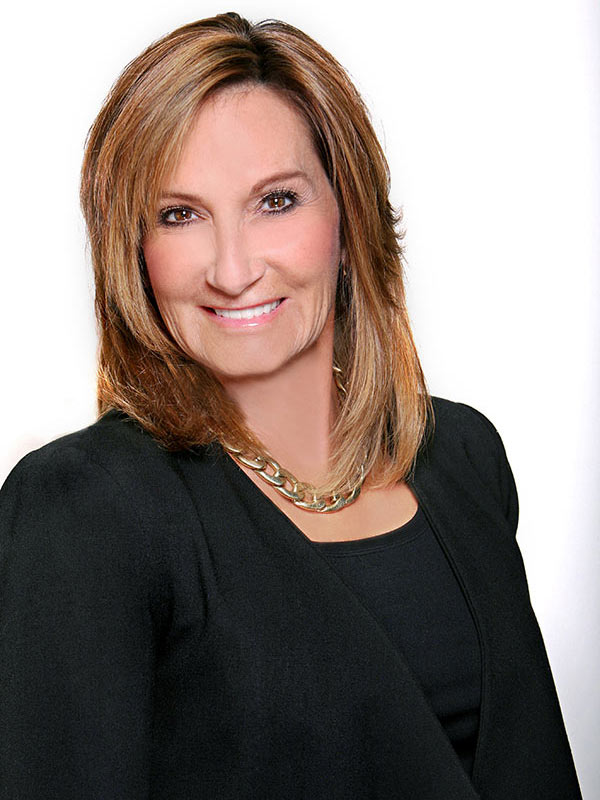 Sherri Nickerson
Sherri Nickerson started in the dental industry in 1972 as a RDA. Since then, she has not only excelled in the back office, but has also worked as a treatment coordinator, insurance biller, scheduling coordinator, and office manager.
In 1997 she took over as the Office Manager of a practice in Woodland Hills, where she immediately and substantially increased collections and lowered the accounts receivable, launching the practice into previously uncharted success (over 2 million!).
Sherri has been working as a practice analyst / consultant since 2001 and has successfully helped over 2000 offices from around the country reach goals that they never thought possible. From 2005 - 2013 Sherri worked as a Practice Analyst with Mercer Advisors. Mike Elster, Regional Manager of Mercer, called her "one of the most outstanding and excellent dental consultants" he has seen in his twenty year tenure at Mercer. Sherri brings tremendous positivity, exceptional communication skills, a keen eye for detail, and a great passion for the business of dentistry to Nickerson Consulting. She can often be found playing tennis at Rancho Las Palmas/USTA team.
Sherri also sits on the Board of Directors at Haven Hills, an organization that supports victims of domestic violence; she is Co-Chair of the Fundraising Committee, overseeing fundraising, community relations and marketing. Haven Hills is one of the oldest and largest domestic violence shelters in Los Angeles, and one of only two in the San Fernando Valley. Since 1977 Haven Hills has provided shelter, safety and support to victims of domestic violence, while working to break the cycle of abuse.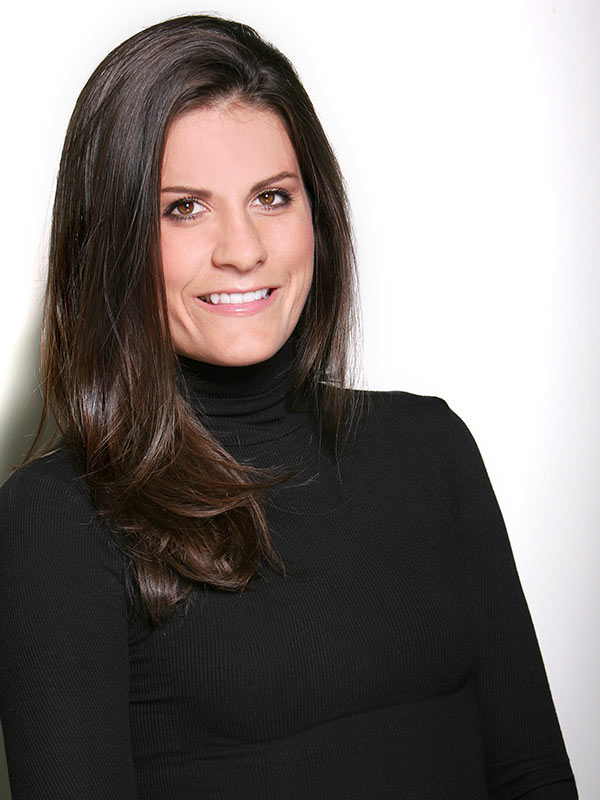 Natalie Nickerson
Natalie Nickerson brings 10 years in business management from small businesses to corporate.

For the past three years, she has shared her knowledge and thrives on improving and growing dental practices. Natalie is the business director for Nickerson Consulting and believes in providing an exceptional experience for all clients.

She lives in Claremont, California with her boyfriend Justin and two dogs Bear and River.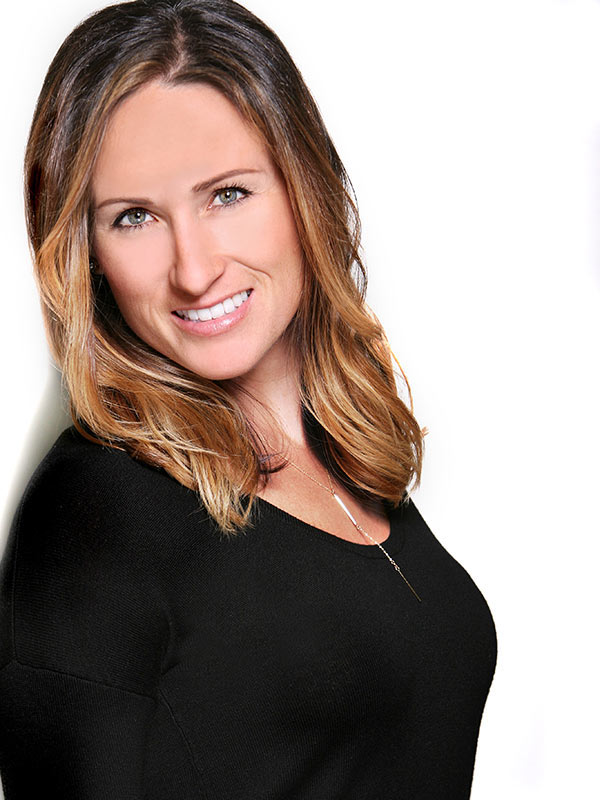 Kim Reddick
Kim Reddick joins us from the world of design.

She worked for 10 years as a set costumer and costume supervisor for television and movies. Kim had also launched a collection of unique leather handbags and wallets.

Kim is detailed oriented and passionate about customer experience and building relationships. Kim is a valuable team member and works hard to ensure ideal and stress-free events. Kim loves spending time with her family and friends, and especially her son Revin.