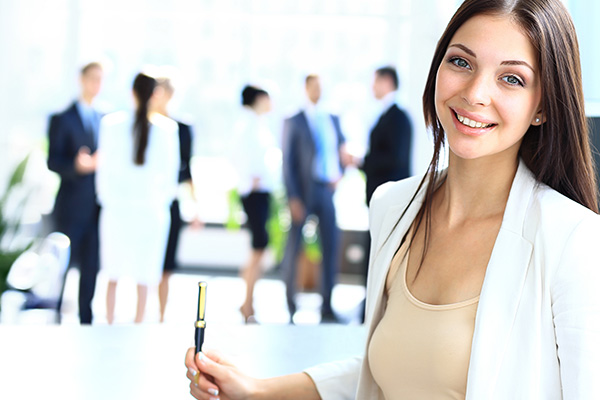 When your business is struggling, a Dental Practice Consultant could be the key to accomplishing your goals. This professional can offer an objective viewpoint of how you manage your practice and how you might be more efficient. As a dentist, your main focus may be on providing good oral health care. You cannot forget about staffing or insurance issues either. When you hire a consultant, you can take comfort to know that the future of your practice can be in good shape.
What the consultant can provide
A dental practice consultant is not an employee. Rather, this person offers an impartial opinion on the health of a dental practice. The consultant reviews the efficiency of the business. That includes human resource management, marketing efforts and partnerships with vendors. The consultant can advise the dentist on how well they are using technology and whether the dentist is using the right equipment. The consultant may meet with the dentist and staff on a few occasions for a short period or even extensively for a year or more.
Hire when purchasing new equipment
A consultant can suggest what types of equipment the dentist should use. Beyond this, the consultant can also train staff members on how to use the tools. This may include dental equipment as well as computer programs and software. This person can guide the staff through troubleshooting issues before or after implementing the systems. This can be especially helpful for dentists who focus on a specific area such as endodontics or orthodontics.
Hire when marketing needs a boost
Established practices may succeed in building a customer base through word-of-mouth advertising. Newer or struggling practices may need a different approach. Marketing and advertising can help attract new patients. Dentists who have not used much marketing before could benefit from a seasoned consultant. The consultant can advise the dentist on whether to use digital marketing, print advertising or other techniques.
Hire for staffing help
A dentist cannot do everything in the office. Even the most organized dentists need people to help. The consultant will evaluate the size and scope of the practice and recommend whether to hire additional employees. The consultant can also suggest what type of employees would suit the practice most.
Hire a dental practice consultant when opening the office
A consultant can be a valuable asset when the business opens its doors. There is a lot to set in motion and the consultant can give the dentist a list of priorities to work on. Opening a practice can also be overwhelming, but a consultant can provide some relief. This person can even give advice on aspects such as office layout and décor.
Start on top
Patients want good dental care from your practice. They also expect you to treat them well. Likewise, your staff members need a place to work that all will love A consultant can address all of these needs and help you kick off your dental practice the right way.
You can find more information here: https://nickersonconsulting.com or call Nickerson Consulting at (818) 483-9061 to schedule a call at our Palm Desert office.
Check out what others are saying about our services on Yelp: Dental Practice Consultant Palm Desert, CA.
---
Related Posts
April 8, 2021
Proper dental practice management can be difficult. Between caring for patients, working with staff, and managing the practice, your days can be full. With all these tasks, it can sometimes be …