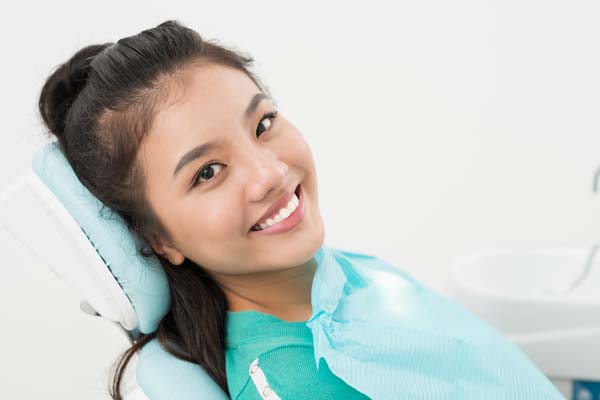 Thinking about taking one or more of the continuing education courses currently available for dentists? This continual learning allows dentists to offer their patients the most advanced treatment options, which is something every dental patient is looking for nowadays. Continuing education opportunities allow dentists to stay current with the latest advancements in preventive dental care, diagnostic dental care as well as understand improvements and/or advancements in dental treatment options.
About the dental industry
Wondering if continuing education courses are something that you should further explore? They are if you are a dentist who wants to continually improve upon your dental knowledge. Every dental patient wants access to a dentist who is current on their dental knowledge, as dental advancements are being made often. New technologies like digital X-rays are a welcome addition to many dental offices and is something many dental patients have on their list when looking for a new dentist. Because these new technologies allow for faster dental appointments, more dental patients are choosing to make appointments with dentists who are current in the latest dental pieces of knowledge.
Continuing education examples
There are many different types of continuing education courses that a dentist can sign up for nowadays. The option to take some courses online is now available, making it easier than ever for a dentist to update their skills. Educational courses can also be obtained through training workshops, seminars and conferences. Some of the more popular course topics include IV sedation, oral surgery, dental implants, dental restorations, orthopedics, orthodontics, periodontics, cosmetic dentistry, endodontics, microscopic dentistry and occlusion. Once a course is completed, dentists are encouraged to add their updated education information to their portfolio, i.e. resume, website.
Additional reasons why continuing education courses are important
Every dentist needs to renew their license to practice so that they can continue practicing, which differs from state to state. One of the prerequisites for renewing a dental license for many states includes taking a certain amount of hours of continuing education courses.
Another reason why dentists should be proactive when it comes to continuing their education is that educational courses can create new career opportunities for them. Last but not least, enrolling in a continuing education course allows dentists to network with other dental professionals. Networking is always encouraged as it allows like-minded individuals to connect.
Ready to continue your dental education?
Interested in taking one or more continuing education courses? Great! When you continue to educate yourself as a dental professional, you are showing your patients that you truly care about using the latest in dental technologies. It also shows that you care about learning about any improved dental options available that can help you provide better dental services care patients. If you happen to have any questions that we can answer for you before signing up for your education courses, know that we are more than happy to provide you with the answers you need.
Are you considering continuing education courses in the Palm Desert area? Get more information at https://nickersonconsulting.com.
Check out what others are saying about our services on Yelp: Read our Yelp reviews.
---
Related Posts
February 14, 2020
If you have a dental practice, then a dental business consultant can help you. Having a successful dental practice does not happen overnight. You must put effort into it to see results. Working with a …