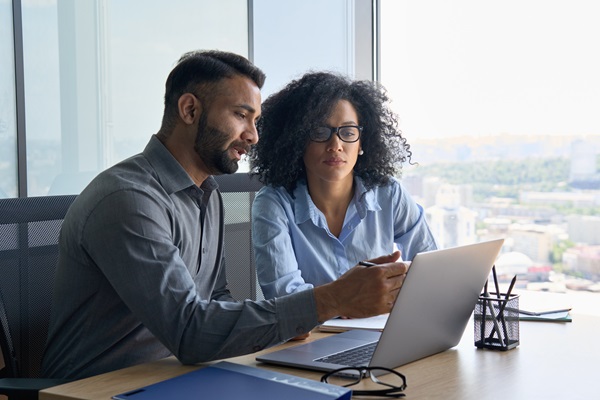 A dental practice consultant might be what you need to reach your business objectives. Their role is to provide an objective analysis of how to efficiently manage your dental practice and suggest ways to improve your operation. Dental practice consultants provide guidance, support, and ideas to dental practices looking to make the most of the markets around them.
Benefits of hiring a dental practice consultant
Some of the reasons why you should consider the services of a dental practice consultant include:
1. A professional keeps an eye on your finances
Running a dental clinic comes with many costs and complicated billing options that can make it virtually impossible for one person to manage it all. A dental consultant helps to oversee a clinic's finances and ensures everything is in proper order. These professionals help to create consistent revenue flow. A dental consultant can also point out areas where it would be wise to reinvest some of the revenue generated for the stability and growth of the business.
2. You get assistance with staffing
A dental practice requires many hands to help keep things running, and no dentist can do everything on their own. Clinics need employees to attend to patients and help with the clinic's daily operations.
Anyone who has ever had to staff a business on their own understands how time-consuming and tedious the process can be. A dental management consultant can help with the staffing process, from helping to pinpoint the top candidates to hire to determining the number of assistants needed to efficiently run the clinic. Dental staff often spend as much time with patients as dentists do, so it is paramount the right candidates are hired.
3. The consultant provides guidance
Dental consultants can also guide clinic managers and employees. Their background in dentistry allows them to offer staff valuable knowledge on effective ways to carry out their duties. Consultants can also guide clinic owners on the essential equipment they need in their practice, from dental tools to computer software.
4. Helps with setting up clinics
Starting a dental clinic is a complicated process, regardless of how simple it might appear from a distance. Business owners need to figure out optimal locations for the practice, hire employees, and purchase equipment needed to treat patients. A dental management consultant is a valuable asset during this phase, as they provide advice on everything business owners need to know, from office layout to décor.
Give your business an edge with a dental consultant
Dental practices that treat patients well and offer excellent dental care tend to do a better job of keeping their patients long-term. Your employees also require a conducive working environment where they get all the necessary guidance to perform at their best.
Hiring a dental management consultant makes your practice more efficient and gives you all the tools you need to give your patients the highest level of care possible. Give us a call or visit our Palm Desert clinic to learn more about how we can help you grow your practice.
You can find more information here: https://nickersonconsulting.com or call Nickerson Consulting at (818) 483-9061 to schedule a call with us.
Check out what others are saying about our services on Yelp: Read our Yelp reviews.
---
Related Posts
December 5, 2023
Considering dental business consulting services? Read on to learn more about this type of service. Finding one's way through the complex world of managing a dental practice can present a blend of …