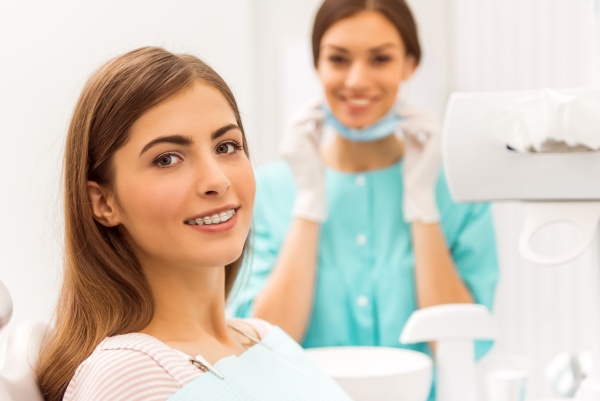 A dental business consultant knows that running a dental practice is much more than simply treating patients. Running a dental practice means running a business. However, many dentists love working with their patients but do not know where to begin when it comes to keeping their business afloat.
The books must be kept, and the bills paid. The staff must be taken care of, and the supplies must be ordered on time. On top of managing your patients, this can become very overwhelming.
Why a dental practice needs a dental business consultant
There are a massive number of things to coordinate if you want your dental practice to run like a profitable, well-oiled machine. A dentist who has to take care of administrative responsibilities, as well as dentistry, may find that they have too much on their plates.
A dental business consultant can help with the administrative tasks, leaving you with time to concentrate on your craft. By choosing the right dental business consultant, you will reap the benefits of getting someone to streamline the day-to-day operations at your practice.
Choosing the best dental business consultant
Here is how to find the dental business consultant that suits you just right:
A good consultant should join the team, not issue orders
The owner of a dental practice has a set of values that they hold dear. When you hire a dental business consultant, you should find someone who takes a collaborative approach. Such a consultant will add value to your practice.
The right consultant will learn how the dental practice works and effect changes as a team member. This approach goes over more smoothly than the alternative — causing change by giving a list of marching orders.
The right dental business consultant should be a good fit
You should feel at ease with the consultant. If this person seems like they will butt heads too often or communicates poorly, you should continue your search.
A good fit means finding a consultant who understands your vision of what your dental practice should be. The consultant should then create a roadmap, with your help, of how to achieve these goals. The perfect consultant will let you know how each move in the roadmap helps to reach the end goals.4
The core values of the practice should line up with those of the consultant
It is sad to say that some people value profit above all else. However, many dentists choose their career paths to help people. Many medical professionals and institutions have found themselves caught between their values and the business demands of a profit-motivated administration.
If you want your practice to be profitable while offering excellent dental care, you should find a consultant who feels the same way. If you value work-life balance, you may want to avoid a consultant who pushes extended office hours. Your practice has a unique set of values that your employees love; do not let a consultant force you into changing your ways.
Find a consultant who can work well with the whole team
While a consultant should be firm and assertive when it counts, they should also get along with the people that work in the dental practice. Good team chemistry will determine whether the practice will change in a smooth, effective and permanent way. Let your team know about your decision to bring in extra help.
Where can you find a dental business consultant?
A dental business consultant will make sure the daily aspects of running a practice go smoothly. If you want help with marketing, growth, cash flow and managing staff, speak with us. We will go over the areas listed above as well as some other topics to ensure we are a good fit for you. If so, we can help free up your time so you can focus on patients, training and whatever you love most.
Request an appointment here: https://nickersonconsulting.com or call Nickerson Consulting at (818) 483-9061 for an appointment in our Palm Desert office.
---
Related Posts
February 14, 2020
If you have a dental practice, then a dental business consultant can help you. Having a successful dental practice does not happen overnight. You must put effort into it to see results. Working with a …