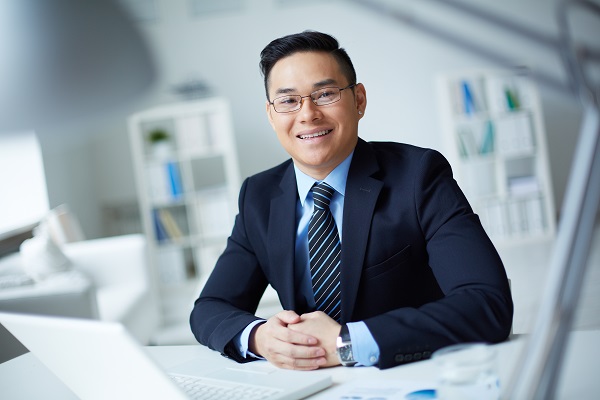 Considering hiring a dental consultant? These dentistry experts are known to provide guidance, recommendations, and support to dental practices, including the staff and patients. Their services range from helping patients when needed to guiding staff members and providing a better overall experience. Keep reading to find out how a dental consultant can help your practice. This information can be quite helpful to review when looking to make improvements or adjustments in the way things are run.
Four ways that dental consultants can help your dentistry practice
Below is a quick overview of how a dental consultant can help practices improve their processes, performance, and office in general.
1. Guidance
First and foremost, dental consultants can help practices by providing guidance to staff, including front office receptionists, assistants, dentists, and hygienists. Because they are educated and trained to practice dentistry, their services are able to help guide team members to perform their duties better.
2. Support
Aside from guidance, dental consultants can also help practices by providing support, which is needed in all areas of running a practice. Support may be needed in different areas, depending on the state of the practice. For example, practices that are struggling with COVID-19 protocol may need help implementing and maintaining certain things. On the other hand, since dental consultants do have training, they are able to support dentists and their assistants with hands-on work too. Additionally, patients may find the support of a dental consultant to be helpful, which will ultimately benefit the dental practice.
3. Perspective
Another aspect that dental consultants can help with is providing perspective, which can be quite helpful for everyone. Perspective can be helpful when looking to alter processes or methods that may not be working efficiently. Outlined below are a few things that can be improved with the help of a dental consultant's perspective.
Check-in processes
Scheduling
Marketing efforts
Phone system or online booking
Aside from perspective for strategies and approaches, dentists and hygienists can also benefit from a dental consultant's services. They can provide a second opinion or alternative approach to a patient's condition, which may be helpful if the case is challenging.
4. Business
Dental consultants are not only trained in dentistry but also business administration or office management, both of which can be very helpful to dental practices. Being trained in either field can be helpful for practices that are seeking to improve business strategies, such as costs, inventory, communal outreach, and insurance. Dental consultants can evaluate any existing strategies that may not be working and create a plan to implement better ones.
Hire a dental consultant today
When considering improving your dental practice, it is best to start with a consultation from a dental consultant. Dentists and their staff can ask questions and go over any concerns, which can then be used to determine an appropriate action plan for improving practice processes and office ethics. To find out more or to get scheduled for a consultation, reach out today!
You can find more information here: https://nickersonconsulting.com or call Nickerson Consulting at (818) 483-9061 to schedule a call with us
Check out what others are saying about our services on Yelp: Dental Consultant in Palm Desert, CA.
---
Related Posts
November 17, 2021
A dental consultant is a position that may be new to some; however, the role that one plays is important and vital for dental practices. Outlined below are some frequently asked …