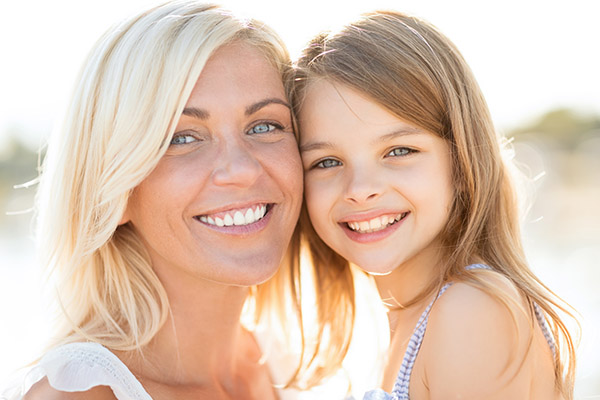 A dental practice consultant can help a dentistry office in many more ways than one. Essentially, a dental practice consultant is like an up-and-coming dentist who is joining with the team to get some hands-on experience, but with consulting abilities. Although this can be extremely scary as you are basically hiring a stranger from the outside to help assist your team members, these consultants can also bring forth a ton of benefits to the dentist's office. The following are some things to look for in a dental consultant, as well as some of the benefits their services bring to the table.
Leadership
A practicing dental consultant is going to advise you and your team on how to do your jobs every single day. The first step is to make sure they are educated and actually able to do their job. A strong coach makes for strong leaders within the team. When you have a strong dental consultant, it is a big investment and they are a key figure for your team to look up to. Having an informed consultant also gives your team someone to ask questions to if they are unsure of anything. This consultant is essentially your second right-hand person in the office.
Decrease stress
A practicing dental consultant can help take a ton of mental stress and worry from the dentist's plate. When you are running around operating all day, the last thing you need is to have lost team members disrupting your workflow. Your consultant can help take off these mental burdens by delegating and acting as your stand-in when you are busy. This also allows you to focus on your primary concern — the patients. A stress-free dentist is a happy dentist and in turn a happy leader for their team.
Expand and grow
If you find yourself burned out, there must be a reason. A dental practice consultant can help you ease up a bit around the office. In addition to helping loosen up the stress around team members, if you end up building up a very close relationship with your consultant, it may be possible for you to take a step back and let them handle your business. Everyone has had goals and business ideas on their minds. With the help of a consultant, you can free yourself up to explore other ventures and ideas that have been harvesting inside your mind.
Education and competition
You should know that clinical skills on their own will not necessarily take your practice to the next level. Although this statement may rub some dentists the wrong way, consultants often have top levels of education and can help produce more business. Having a consultant around the office may even help you as a dentist even further as there is competition around you. Clinical ability and application is one thing — managing a business is a whole other story. Sometimes the world gets to us and there are too many things going on at once. Always remember that a practicing consultant's goal is to learn and grow with you. The office is also a breeding ground for knowledge and expansion.
The bottom line
A dental practice consultant can help a dentistry office in many more ways than one. Do not let yourself become swamped. If you are in need of another set of hands or eyes, consider looking into a consultant in the office as soon as possible.
Are you considering a dental practice consultant in the Palm Desert area? Get more dental practice consultant information at https://nickersonconsulting.com.
Check out what others are saying about our dental services on Yelp: Dental Office.
---
Related Posts
July 23, 2020
With dental offices reopening, many patients are eager to visit the dentist for a cleaning or examination. However, despite the need for dental offices to reopen, the COVID-19 pandemic is still a relevant problem. Because …