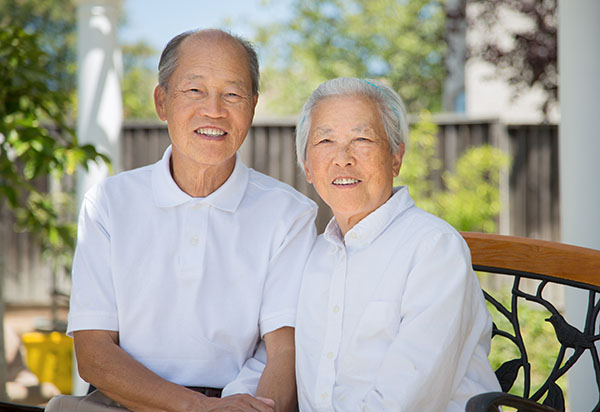 Wondering if you should hire a dental practice management consultant? As a dental professional who owns their own dental practice, you are in charge of everything. This requires you to wear many different hats, which can at times be overwhelming. In order to be sure that your dental practice is being optimally managed, hiring a dental consultant to get their professional input is a great idea.
How can a dental consultant help?
Learning more about how a dental consultant can help improve your practice will help you understand more about managing your business. A dental practice management consultant is a professional who knows everything there is to know about successfully managing a dental practice. They understand the business aspect, the financial aspect and the leadership aspect of managing a dental office, making them the go-to professional for dentists who need a fresh pair of eyes.
How a dental consultant can help any dental practice
The following is a list of the specific ways a dental practice management consultant can help any dental practice reach its particular goals.
#1 – Dental consultants help define employee roles
It is not uncommon for employees to overlap their roles with other employees. Since this can lead to confusion, it really is important for every employee to perform their own roles and responsibilities. A dental consultant fully understands the exact roles every employee needs to play, allowing all employees to work within their own roles and not anyone else's.
#2 – Dental consultants can create streamlining systems
When a dental practice uses streamlined processes, there will be fewer errors made. This is especially important in a dental practice's front office, as the front office is often a patient's first impression of the practice. Two examples of streamlining include creating a digitized billing system and improving inventory management.
#3 – Dental consultants know how to enhance a patient's experience
One of the most important things a dental practice should be focusing on is making sure that every single one of their patients' experiences is a pleasant one so they keep coming back. While accommodating waiting rooms and enjoyable music are commonly used by dental practices, there are many additional things a dental practice can do to enhance their patients' experiences.
#4 – Dental consultants can improve communication between employees
Everyone who works within a dental practice needs to come together and be a team. A dental consultant is a professional who knows how to get everyone on the same page, which is necessary for success. When all employees are committed to the same mission, the same vision and have the same values, the practice is more likely to succeed.
#5 – Dental consultants will ensure that a dental practice is following all rules and regulations
There are a number of local and national regulations that every dental practice must follow. An experienced dental consultant knows what to look for in order to ensure that dental practices are indeed complying with these necessary regulations.
Ready to take the next step?
Ready to take the next step by hiring a consultant today? The sooner you have your dental practice evaluated with a fresh pair of eyes, the sooner you will know what you can do to improve your bottom line. During your initial consultation appointment, it is necessary for you to share your vision. This helps dental consultants understand exactly what you want to happen within your dental practice, allowing them to perform their job with your goals in mind.
Request an appointment here: https://nickersonconsulting.com or call Nickerson Consulting at (818) 483-9061 for an appointment in our Palm Desert office.
Check out what others are saying about our services on Yelp: Read our Yelp reviews.
---
Related Posts
February 14, 2020
If you have a dental practice, then a dental business consultant can help you. Having a successful dental practice does not happen overnight. You must put effort into it to see results. Working with a …