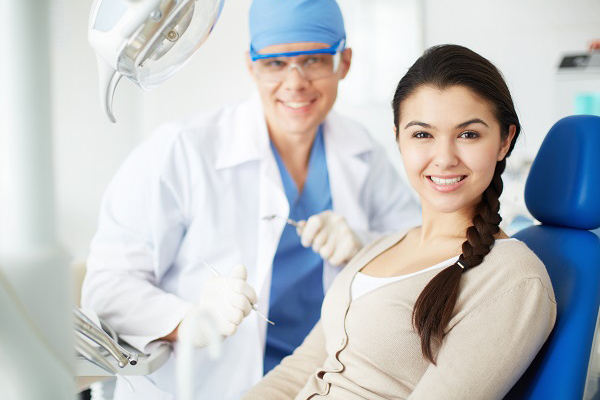 Deciding to use a dental consultant to improve one or more areas in a dental practice is something that many dentists are choosing to do nowadays, especially when it comes to management insight. Both new and established dental practices are hiring consultants to enhance their practice.
Management insight
Want to benefit your practice by using a dental consultant? Dental practice management is one reason that a dentist who owns their own dental practice will hire a dental business consultant. Dentists train for many years in order to become a dentist. But most dentists do not undergo additional training for business management, which means that they need professional assistance when it comes to efficiently managing their dental practice.
The importance of dental practice management systems
A dental practice management system is an important system that supports the success of any dental practice. It is important to hire a dental business consultant when it comes to properly managing a dental practice's management systems.
Patient-centered care
Every dental practice management system needs to be created with a focus on the importance of taking proper care of every dental patient. This patient-centered care approach helps define a dental practice, as it places extreme importance on taking good care of patients so they will continue giving the practice their business. Hiring a dental business consultant allows dentists to be sure that the message behind their patient-centered care management system is focused on providing patients with the high-quality dental services they need.
Financial success
Besides dental front office manager training, every dental practice needs to have a management system in place that makes it easy to understand and keep track of the practice's financial numbers. This requires dental practices to create a system that is unique to them, as every dental practice is different. Examples of what will be included in this system are payroll, overhead and cash flow. While keeping proper track of a practice's finances is essential, this tends to be a time-consuming endeavor. Hiring a dental business consultant allows dentists access to a well-planned financial system.
Core values
In order for a dentist to create a management system that works for their dental practice, there are certain things they need to know. This includes knowing who they are, why they opened their own practice and what their core values are. A dental business consultant will use this information to create the practice's unique message, which in turn, allows them to create a management system specific to that dental practice.
Your dental practice vision
In need of a dental consultant so you can make the vision you have in mind for your dental practice a reality? The management aspect of every dental practice needs to support the efficiency of all dental practice systems. The more efficiently that a dental practice is managed, the more successful it will be.
You can find more information here: https://nickersonconsulting.com or call Nickerson Consulting at (818) 483-9061 to schedule a call with us.
Check out what others are saying about our services on Yelp: Dental Consultant in Palm Desert, CA.
---
Related Posts
November 17, 2021
A dental consultant is a position that may be new to some; however, the role that one plays is important and vital for dental practices. Outlined below are some frequently asked …