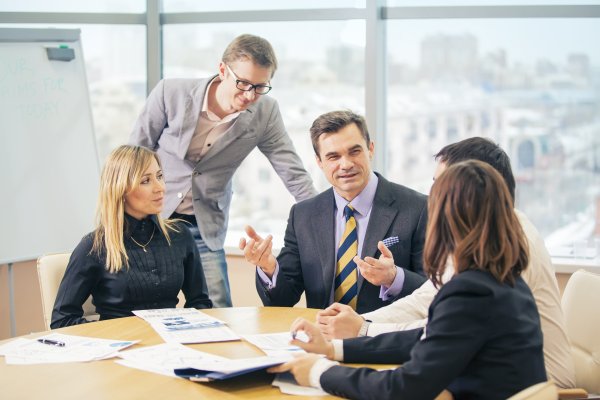 If you plan to expand your practice and increase your revenue, you should consider working with a dental consultant who has expertise in establishing dental practices online. The busy routines of a dentist leave them with little or no time to address issues inside the dental practice that actually affect how the business runs: the system, dental office setting, local SEO and optimizing online presence.
By getting a consultant with the training, resources and expertise, you can help your dental practice achieve heights that would be hard to reach working alone. This will also help you focus more on providing excellent care to your patients.
How a dental consultant can help you
When trying to get a dental consultant, you can call to book a consultation. Your appointment could be over the phone or in person, and discussions will include identifying your goals, the strategies you have implemented and suitable solutions that can work. After determining your objectives and current strategy, it would be easy to create a plan to set things in motions. Here are ways a dental consultant can help:
Establish an online presence
Unless you are in a town with 400 people, establishing your business on the internet is vital. We have reached a stage where people use the internet for finding companies, in contrast to the regular phone book directory. If your business is not immediately visible when people search for dentists in their local area, you are missing opportunities to gain more patronage.
Also, if they try to find you on Google Maps and you are not there, a potential new customer will reach out to your competition instead. A dental consultant can build your internet presence by creating a website for you and ensuring that you have a listing in Google directories.
Improvement in practice efficiency and profitability
Dental consultants can help design culture and system to optimize your productivity and boost profitability. The systems should give provide insights on finances, including payroll and overhead. The system can help maximize office processes, patient care and treatments. But before the consultant can achieve this, you must work together to develop each system to conform to your ideas and mission statements.
If you do not play an active role in creating this system, it would be hard to adopt. If the team fails to adopt the new system, they will quickly revert to old routines, and it would be difficult to achieve the change you hoped to get. When you engage in creating the system, the team will be dedicated to the new treatment provision process and therefore become liable for the execution and success.
Creating positive company culture
Aside from helping develop new systems, a dental consultant can help create a positive culture among your team members. Your team needs to be aligned regarding goals and work together to achieve a common aim. Dental practices succeed when everyone is committed and passionate about the primary objective of dental practice.
Final note
To find out how a dental consultant can help your practice, call to book an appointment. They will be happy to give you all the information you need.
Request an appointment here: https://nickersonconsulting.com or call Nickerson Consulting at (818) 483-9061 for an appointment in our Palm Desert office.