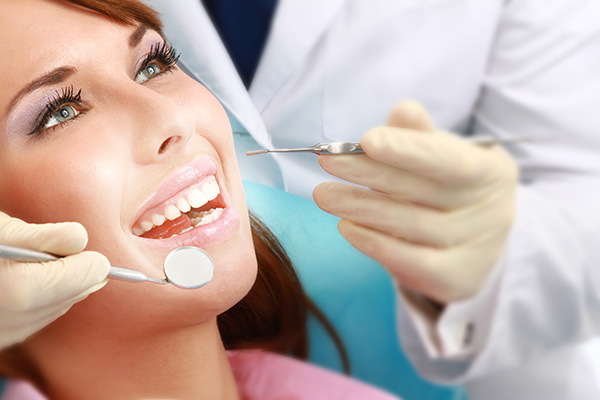 Wanting to hire a dental consultant to get their opinion on how well you are managing your dental practice? Smart. As a professional dentist who manages their own practice, it can be difficult at times to know exactly what to do. This is completely understandable and even acceptable, as you must wear many different hats, which is not always easy to do. This is why so many dentists are choosing to hire dental practice management consultants nowadays for their professional advice and services.
What dental consultants do
Finding out more about how a dental consultant can help you manage your dental practice is a great idea! Some of the more popular services provided by a dental practice consultant include software integration services, team training services, financial analysis services and marketing your dental practice. The goal is to find out where your dental practice is lacking and therefore what your practice needs to find better success. Developing a long-term relationship with a professional dental consultant is ideal, as they are a wealth of dental-related information and resources.
Dental practice consultant: insurance analysis FAQs
The following is a list of some of the more frequently asked questions about analyzing dental insurance.
Can dental practice consultants create strategies for analyzing dental insurance?
Yes! In fact, this is a huge area of focus for any dental practice that is struggling when it comes to dealing with the different types of dental insurances. Since every dental practice is unique, a dental consultant will thoroughly analyze a practice in order to come up with the most ideal solutions.
Is it possible for a dental consultant to create a streamlined insurance program?
Yes! A dental consultant is a professional who works closely with a dental practice in order to understand their specific needs. They know how to ask all the right questions in order to get the answers they need to create an insurance analysis program that works for any particular dental practice.
Will a dental consultant teach employees how dental insurance works?
Yes! A dental consultant will teach employees how to better understand and use to their advantage all of the different types of dental insurances available nowadays. Once an employee fully understands how dental insurance works, they can be an advocate for their patients. This ensures that their patients are truly receiving all of their benefits.
Need to hire a dental practice consultant today?
If you feel hiring a dental consultant is what you need to do in order to improve your dental practice, we invite you to call us today to schedule an appointment, especially if you are in need of insurance analysis services. We completely understand that the many different types of insurance forms and insurance processes can be difficult to deal with and even understand. That is why it is in your interest to hire a professional who already understands everything there is to know about dental insurance
Request an appointment here: https://nickersonconsulting.com or call Nickerson Consulting at (818) 483-9061 for an appointment in our Palm Desert office.
Check out what others are saying about our services on Yelp: Read our Yelp reviews.
---
Related Posts
June 18, 2020
Dental practice consultants are great at offering tips and advice on how to better manage a dentist's office. Consultants understand what it takes to set your office apart from all others. They are a fountain …