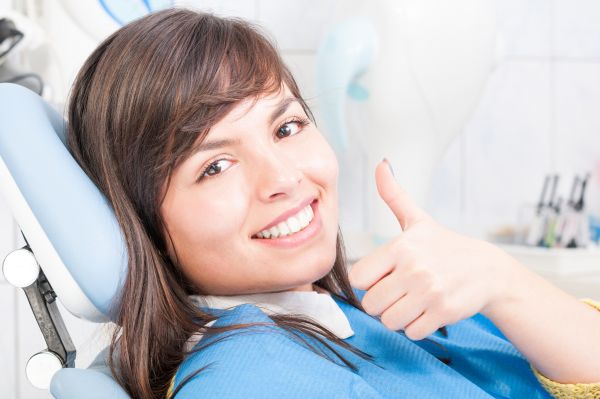 If you want to have a dental practice, you may have considered dental consulting. As a business owner, you have many responsibilities. These can range from managing a business, providing health care and mentoring your staff. As a dentist, you may not know the right way to handle some of these tasks. A dental consulting service can help lessen your load a little.
Benefits of a dental consulting service
A dental consulting service can help dentists reduce the amount of work that they have to do. This can give the dentist more downtime. It also allows the dentist to expand the business if desired. Dental practice regulations can vary greatly in states or countries. A consultant can create a customized plan for the dentist.
What does a dental consultant do?
A dentist may already have a manager in it. Sometimes, this manager needs to have a registration. However, a consultant is an outside manager for a dental practice. This can provide the business with a new set of eyes. Having new people in the business is important because it can help better identify potential problem areas. Dental consulting services meet several needs, including:
Scheduling patients
Providing better customer support
Defining the roles of the employees
Enhancing team member communication
Creating systems for managing and hiring staff
Confirming compliance with business regulations
Protecting office from embezzlement
Streamlining the record-keeping process
Each of the services above is vital for any business. However, this is not a dentist's area of training. Consulting services have the experience necessary to do these and other tasks. The manager can help a dental practice set achievable goals. This can help a practice enhance their understanding of the type of practice consultant that is needed.
Does every dental practice need a consultant?
An individual may be good at dentistry but poor at managing a business. In this situation, consulting services may be a good idea. A dentist can ask several questions to determine if consulting services are the right choice for them. For example, dentists who want to grow a new practice can benefit from consulting.
New dentists may not feel that they have the necessary experience to run a dental office. For dentists who want to learn about the process, a dental consultant can help. Running a business is a lot of work for any dentist, so some may need a better balance between work and life. A consultant can break down large goals into smaller, more achievable steps.
Choose the right dental consulting services
If you are just getting started as a dentist, then you can benefit from consulting. Being caught up in the process of running a clinic can make it difficult to look at the bigger picture. Dental consulting services can help you manage the practice that you want to have. Entering into the consulting relationship with an open mind can go a long way. As long as you are willing to make and embrace change, you can benefit from consulting services.
Request an appointment here: https://nickersonconsulting.com or call Nickerson Consulting at (818) 483-9061 for an appointment in our Palm Desert office.
Check out what others are saying about our services on Yelp: Read our Yelp reviews.
---
Related Posts
June 9, 2021
Deciding to use a dental consultant to improve one or more areas in a dental practice is something that many dentists are choosing to do nowadays, especially when it comes to …