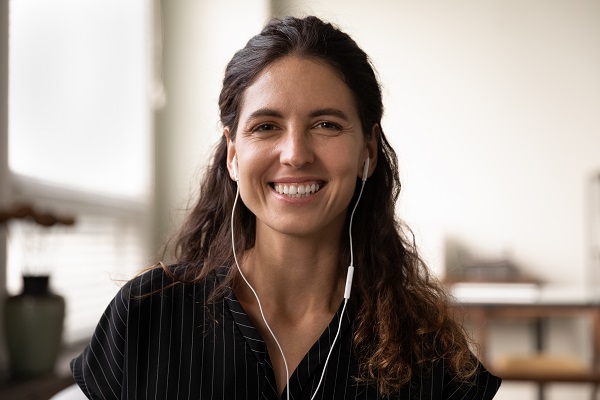 Modern dentistry has allowed for the evolution of dental coaching, which exists in order to improve dental practices. One thing that dental coaches do is train new employees so they can successfully adapt to the role they are starting in.
When a practice hires a new employee, it is in their best interest to have a dental coach or consultant come in and do some additional training. This training will benefit the practice and the new hire. In this article, we go over a few ways that a dental coach can train any new hires that enter your practice. If you're looking to improve employee experience then this information may be helpful to you.
Dental coach to train new hires in your practice
Want to know how a dental coach can train your new hires so that your practice continues to thrive? Find out below!
Teamwork
One of the most important things to be trained on in any industry is how to work as part of a team. Dentistry, specifically requires that employees interact with one another in order to provide the best dental healthcare to patients. It is important for patients to feel that they are taken care of by a committed and welcoming staff.
New hires should be trained by a dental coach so that they can learn how to work as part of a team. Teamwork ensures efficiency and success within the dental practice, which is absolutely necessary.
Patient care
While most dental schools do teach people how to provide good patient care, it may vary from practice to practice. Hiring a dental coach to train new employees on patient care may be quite beneficial to the practice, the employee and the patients. It is important for employees to learn and adapt to the practice culture, which will almost always put a patient's needs first.
Patient care is one of the most important things to adopt when working within dentistry or any type of healthcare industry. The patient's needs should always come first and with the help of a dental coach, new hires should be able to achieve this.
Practice culture
Having a dental coach train new hires may help to instill your practice's culture into the employee's attitude. Each practice is different and prides itself on something different. It's important for all employees within your practice to adopt the outlined mottos and missions to ensure that the culture is maintained. Talk with a dental consultant about how to train on those standards.
Get started today!
Dental coaches can benefit your new hires, as well as your entire practice. If you have questions about what we can do for your team then reach out to our office today so we can help you. Give us a call or stop by our office — we can get you started with the dental coaching that your practice needs.
You can find more information here: https://nickersonconsulting.com or call Nickerson Consulting at (818) 483-9061 to schedule a call with us.
Check out what others are saying about our services on Yelp: Dental Coach in Palm Desert, CA.
---
Related Posts
January 9, 2023
Your dental practice can benefit from a dentist coach. A dental practice consultant will analyze your practice. The analysis will provide you with important insights for improving your practice. Find out what …