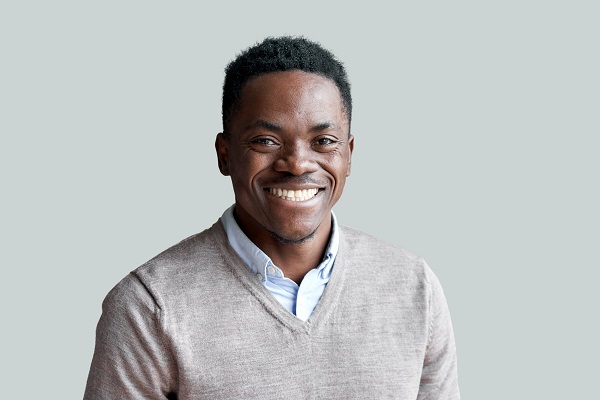 More and more dental practices are utilizing the services of a dental consultant, a professional who works to help dentists and their teams improve everything from patient experience to office management. One of the responsibilities of a dental consultant is to provide support when it comes to practice transition.
Dental practice transition refers to professional milestones that can be grueling and time consuming for dental practices to achieve. However, they are also known to result in exciting and positive experiences. Typically, the end of a practice transition is both rewarding and relieving for those who were put under pressure during the process. Dental consultants can use various methods to help minimize any anxiety that may arise before and during the process. Continue reading to learn more.
Understanding practice transition
Here is an overview of practice transition as it relates to a dental consultant. Reviewing the following information can be helpful to dental practices that are preparing to work toward a major milestone.
Need-to-knows
Although practice transition can cause uneasiness, there are a few ways that dental consultants can help with the process. Here are things that can be used to support practices during this process.
Strategic planning, such as with financials, staff members, and scheduling
Prioritizing professional goals
Determining and focusing on economic and financial goals for the dental practice
Utilizing resources provided by dental consultants to ensure success
Relying on open communication
After specific evaluations, dental consultants can also provide more in-depth recommendations for ensuring a successful transition. These may change throughout the process, depending on the need at hand.
The role of a dental consultant
A dental consultant can play a significant role when it comes to running a successful dentistry office. There has been a growing demand for their services due to the benefits of working with them, as well as the promising positive results that they produce. Aside from providing support during a practice transition, dental consultants can also provide the following services:
Marketing services
Office management
Team-building exercises
One-on-one meetings with the staff
Training in new techniques
Human resource services
Research on new technology
Each dental consultant can provide varying services depending on the need of the practice. After a thorough evaluation, what is desired and needed can be highlighted.
Find out more about practice transitions
When considering a practice transition or when preparing for one, dentists, practice owners, or office managers should connect one on one with a dental consultant. This way, their questions and concerns can be appropriately addressed in a timely fashion.
The dental consultant can also provide an evaluation up front and determine what the practice's goals are. From there, a plan of action can be implemented to ensure a smooth transition. To learn more or to get scheduled for an appointment, reach out to us today. Our team is ready and willing to help you by answering any of your questions or addressing any of your concerns!
You can find more information here: https://nickersonconsulting.com or call Nickerson Consulting at (818) 483-9061 to schedule a call with us.
Check out what others are saying about our services on Yelp: Read our Yelp reviews.
---
Related Posts
January 9, 2023
Your dental practice can benefit from a dentist coach. A dental practice consultant will analyze your practice. The analysis will provide you with important insights for improving your practice. Find out what …