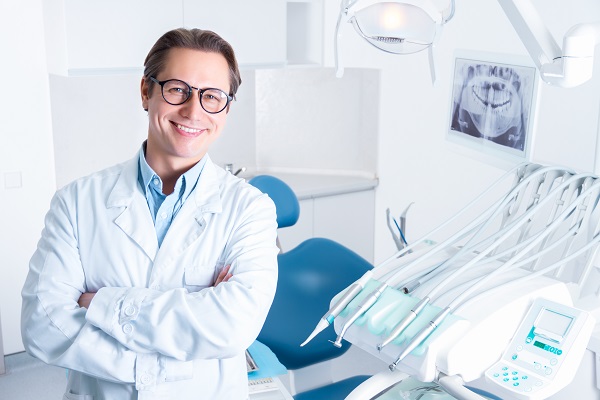 Proper dental practice management can be difficult. Between caring for patients, working with staff, and managing the practice, your days can be full. With all these tasks, it can sometimes be difficult to properly manage the practice. Here are three signs that may signal your practice is not on the right path and that it needs better management.
1. The schedule is not filling several months in advance
While some patients will have dental emergencies that need to be booked at the last minute, many other patients should be scheduling routine exams and cleanups every six months. This means that at any given time, a dental practice's calendar should already have a handful of appointments for several months out. It is not a good sign if there are fewer appointments than usual. Another red flag is if the practice has several gaps between patients each day.
One way a dentist can work to fix this problem is by reaching out to patients. If patients do not have any appointments scheduled for the next six months, it is important to reach out to them and try to get them to schedule an appointment. If the patients have switched to another dentist, it is a good idea for dentists to ask them how the dentists could have kept the patients' business. The receptionist should also be encouraging patients to book the next appointments before leaving the practice.
2. Staff members are beginning to leave
Finding, hiring and training new staff members costs additional money. Patients may also have relationships with the staff members. These patients may think twice about returning to the practice when other staff members are leaving. This can cause the patient base to gradually decrease.
It is a good idea for a dental practice to retain staff, especially key members such as hygienists and assistants. It may be helpful to have an exit interview with a staff member who is leaving. Finding out what could be improved and why the staff member is leaving can be a few key ways to encouraging other staff members to stay.
3. There are few to no new patients
It is important for dental practices to continue to build a patient base, even if the practice is doing well. Any dental practice will lose some patients to moves and even death. Some patients may stop visiting a dentist on a regular basis. Tracking the number of new patients every month can help dentists ensure their patient base is growing instead of declining. It is possible the practice needs to market more aggressively. Encouraging loyal patients to refer others can be a start.
Try dental practice management
These are not the only signs that a practice needs dental practice management. However, they are red flags that any dentist should take seriously. Little to no growth is not sustainable for any business. By improving the management at a dental practice, dentists can ensure their practice will last for a long time to come.
You can find more information here: https://nickersonconsulting.com or call Nickerson Consulting at (818) 483-9061 to schedule a call with us.
Check out what others are saying about our services on Yelp: Read our Yelp reviews.
---
Related Posts
November 17, 2021
A dental consultant is a position that may be new to some; however, the role that one plays is important and vital for dental practices. Outlined below are some frequently asked …